You should definitely write on Medium in 2023!
The platform is still growing and has the potential of driving loads of traffic to beginners' stories.
In this guide, you learn reasons why you should or should not use Medium.
This story is based on my experience of writing 175+ stories with 650k views on Medium during 2021-2022 and moving to my own personal blog(s) in 2021-2023.
Reasons Why You Should Blog on Medium
There are many good reasons to start a blog on Medium.com.
One of my favorite reasons is you get to use a popular and functional blog with almost no effort. This is a great way to validate if you are really into blogging or not.
In a sense, you can use Medium as a springboard to the blogging game.
Anyway, here is the complete list of reasons you should start a blog on Medium.
1. Try Blogging without the Hassle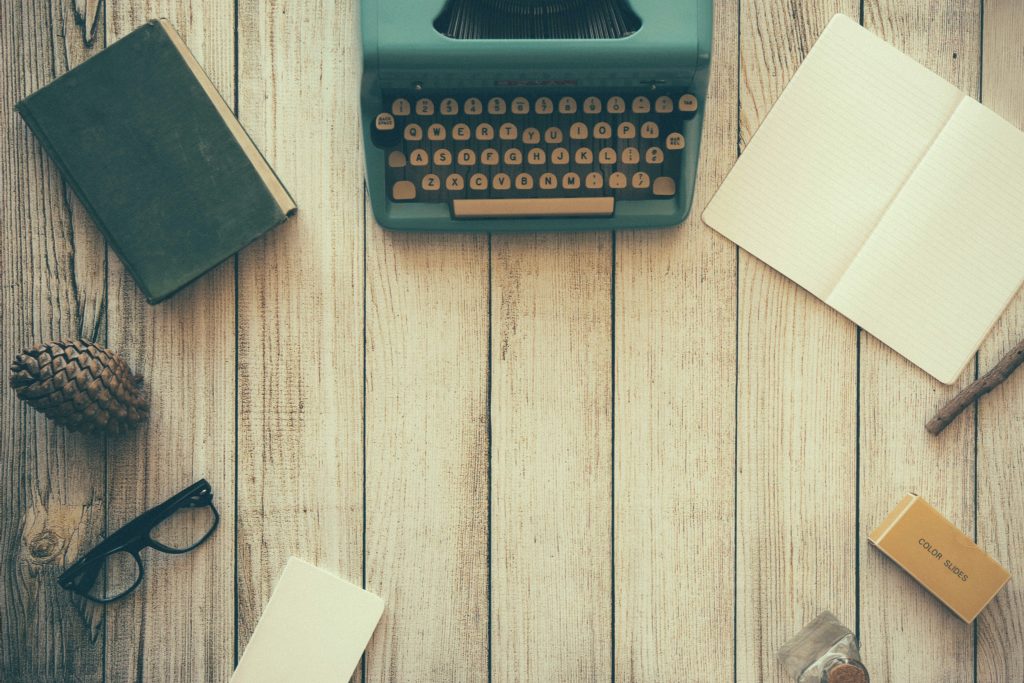 Are you interested in blogging but overwhelmed by all the options out there?
Starting your own blogging website means hours of working with a CMS system like WordPress.
To build a solid brand, you would also need to spend time designing the style of the blog.
More importantly, it would take months or even years to grow an audience.
Who wants to do all of this just to give it a shot?
This is where the Medium blogging platform chimes in.
Medium is the most popular blogging platform in 2022.
It has a huge audience of 200M+ monthly views.
By signing up to Medium, you do not have to worry about building your blog. Instead, you can start writing in a matter of minutes for a big audience.
This is a really great place to get started as a blogger.
In a sense, Medium can be your way to test if you actually want to become a blogger.
2. Make Money
Medium has a partner program that can earn you a nice side income or even a full-time income.
Before joining the partner program, you need to meet some eligibility criteria.
However, not much is required on your part. The eligibility criteria are:
At least 1 published article.
At least 100 followers.
If you write quality content regularly, reaching the 100 followers milestone will likely take a month or two.
Once you are accepted to the partner program, you can start earning money for your stories.
The earnings are calculated based on the time members spend reading your stories.
On a personal experience, you should be able to earn $10-$20 per 1000 views for 3-7 minute long stories.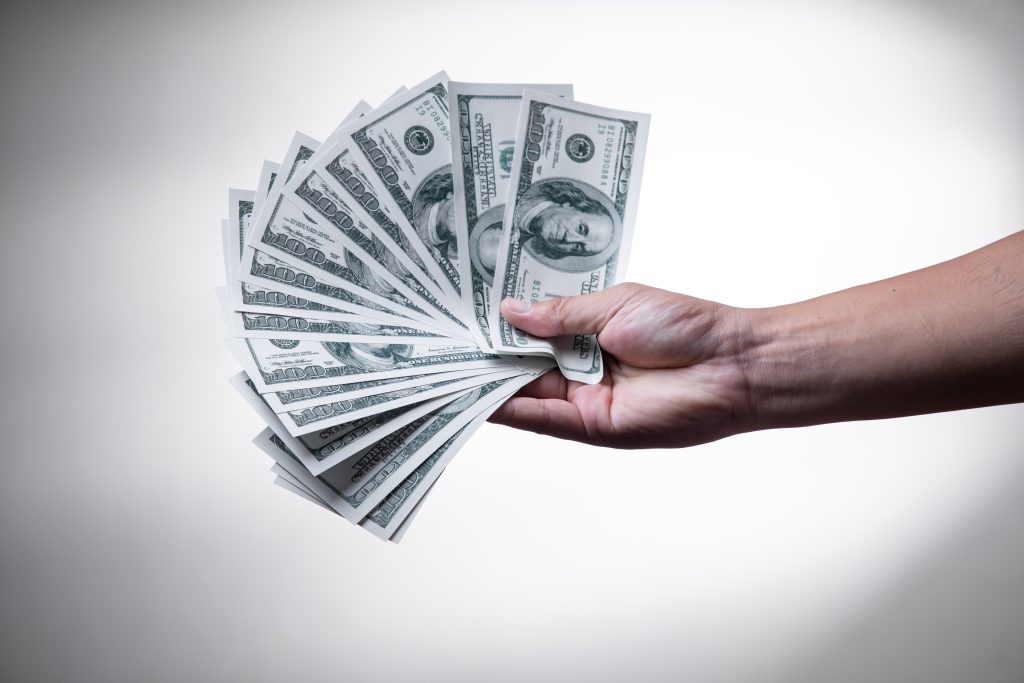 3. Get "SEO Advantages" to Rank on Google
Medium can give you an SEO boost.
I'm not a huge fan of the term SEO and I believe a beginner writer doesn't need to worry about SEO to make a successful blog.
I did no SEO to get hundreds of thousands of visitors a month and still don't do it.
But if you're an SEO freak, this chapter is for you.
Medium is a popular site that has a high "domain authority".
Domain authority is an SEO term that refers to the "rating" of a website.
High domain authority means Google and other search engines trust the website.
This, in turn, means your articles may appear high on Google rankings in a matter of days.
If you start your own blog, building domain authority takes months or even years. On a hobbyist blog, the domain authority will never reach the heights of Medium.
On your personal blog, it might take three months before any article appears on Google search results at all. Needless to mention how long it takes for the articles to climb up the rankings after that…
To put it short, Medium gives you a loud voice in terms of search engine visibility.
4. Some Niches Do Really Well
There are some popular niches that are doing really well on Medium.
I recommend you search for the top stories on Medium to see what is working at the moment.
Some of the popular niches include:
Finance
Tech
Health
Software development
Blogging
And more.
These niches can be found in common spaces called publications.
There are tons of publications on Medium.
The most popular publications have close to 1M followers.
If you manage to get your story published in one of the top publications, there is a chance to get a big audience.
By the way, blogging itself is also a popular niche on Medium. Feel free to search for blogging-related stories on the platform when you are getting started!
Personally, I have found nice success in programming and software development articles. My most popular story is a 3-minute-read Python programming article. It has almost 50k reads and $800.00+ in earnings.
5. Medium Has an Affiliate Program
In addition to making money by getting views of your stories, there is a built-in affiliate program for Medium partners.
Once you get accepted into the partner program, you automatically become a Medium.com affiliate.
This means you earn a commission for each member you refer to the platform.
On Medium, the commission is recurring 50% of the member's monthly membership fee. This means roughly $2.20 for each referred member.
To refer a member, all you need to do is either one of these:
Have someone click your personal affiliate link and become a member.
Have someone read your story, subscribe to your emails, and become a member.
If you write a lot, the latter option is great. This is because it involves no promotion. Instead, it is a byproduct of writing a lot.
The more readers you have, the more subscribers. The more subscribers, the more referred members.
6. Get Your Voice Heard
One of the main goals of becoming a blogger is to get your voice heard.
If you start your own blogging site, it takes months or years of hard work to get any substantial traction. This is because you have no audience to start with.
However, Medium comes in with a massive audience of hundreds of millions of monthly visitors.
On Medium, there are niche-specific common spaces called publications. The top publications have hundreds of thousands of followers all interested in the same topic.
If you publish your story on a relevant Medium publication, chances are you get a big number of views and shares—even if you had no followers.
There is a handful of Medium authors whose very first story went viral! This would be next to impossible with a brand-new blogging site.
I had only 100 followers when one of my stories went viral. It received more than 40k views in a short amount of time. In the programming space, this is already a big number of views.
7. Establish Authority on a Niche
On Medium, you can focus on a particular topic and become an authority in that niche.
If you write dozens of high-quality niche-specific posts, you are guaranteed to attract a big following.
A great way to build authority is by growing your mailing list.
Medium has a built-in email subscription system. You can add an email subscription form to the end of your stories easily.
Here are some ideas to establish authority on a topic on Medium:
Create your own Medium publication.
Contribute to other publications and gain a following.
Publish a ton of content and grow the built-in email list.
Combine your Youtube videos/blog with your Medium content.
Connect with your readers on social media.
Speaking of niches, here are some tips for you:
You do not need to pick a niche on Medium. Instead, you can focus on multiple niches at the same time to see what works.
You do not have to be an expert at a niche to write about it. Just do not pretend to be one!
👉 Make sure to read also: Blogging vs Youtube
8. Get to Know Other People
On Medium, there are thousands and thousands of writers and millions of readers.
This is a great opportunity to meet new people.
You can for example:
Leave helpful comments on other writers' stories.
Respond to comments on your stories.
Connect with the authors on other social media.
Collaborate with other writers by

Submitting to publications.

Volunteering on a publication.
Starting your own publication.
All in all, there are many ways to bond with interesting authors and readers.
This is a chance you do not want to miss!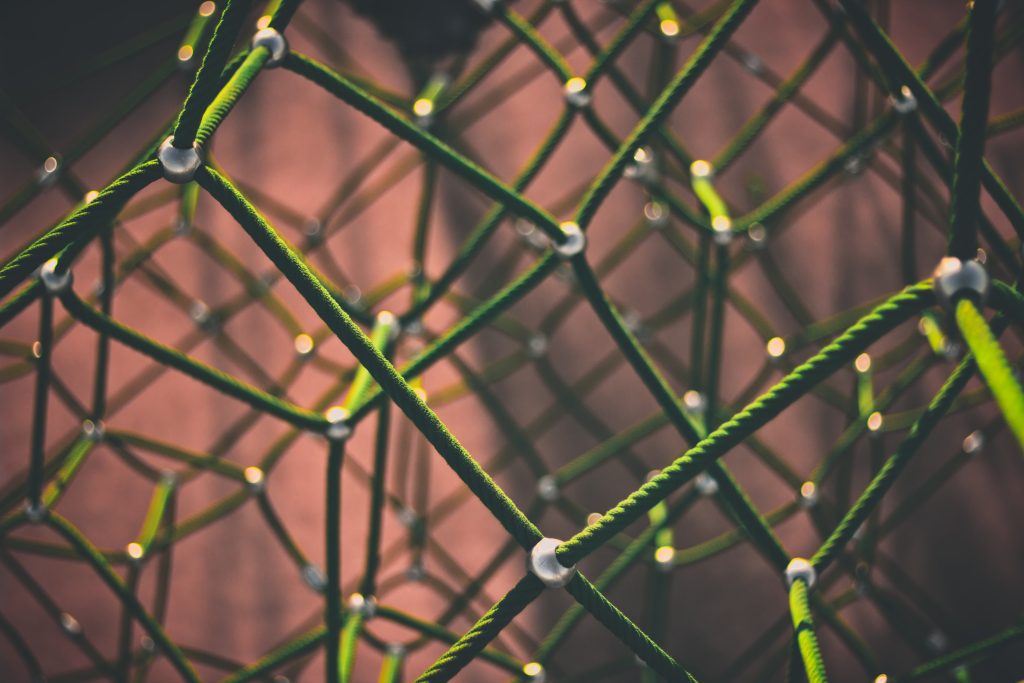 9. Stay Relatively Unknown
Although it is possible to connect with people on Medium, you can also keep it under the radar.
This is a pro and a con at the same time.
Readers only tend to remember the platform, not the author.
I have read hundreds or even thousands of stories, yet I only remember a handful of authors.
Making your name popular on Medium is really difficult. Even if you had thousands of Medium followers, there is only a handful of people who really remember your name.
It is completely opposite to platforms like Youtube or Instagram.
However, if you want to become known, there are lots of things you can do:
Write a lot and aim to publish every day.
Find a go-to niche and commit to it.
Leave helpful comments.
Respond to every comment.
Start your own publication.
Design your profile in a unique way. Do not overdo this!
Connect with your fellow writer on social media.
Ask your readers to say hi on platforms like LinkedIn or Twitter.
Also, you can link your Medium stories to your own blog to drive traffic there. However, do not expect too much to do this.
In my experience, much less than 1% of readers move on to reading my personal blog after reading my Medium post.
10. Medium Is Still Better than Other Platforms
Medium is the most popular blogging platform out there.
It is founded by Evan Williams, the founder of Twitter.
It is not a coincidence the platform is doing so well.
With millions of visits, high domain authority, a great team, and a community, I do not see why Medium would not be on the top in the future.
Of course, anything that has so many pros also has to have its cons.
Next, let's discuss why or when you should not write on Medium.com
Reasons You Should Not Use Medium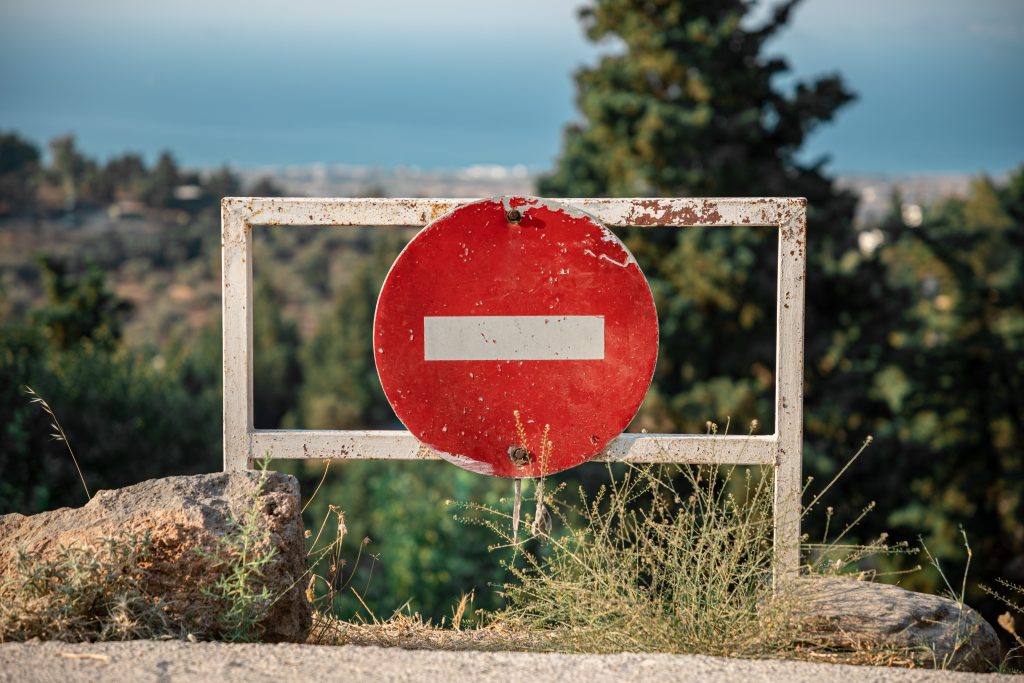 Perhaps the biggest issue I see on Medium (or any other Medium-like platform) is the lack of control.
There is nothing you can do if Medium:
Removes your stories.
Changes its policies.
Changes its outlook.
Goes bankrupt.
It is challenging to truly commit to something that might not exist the next day.
In some situations, it might be a better idea to create your own blog instead of using a platform like Medium.
[mc4wp_form id=1660]
Anyway, let's take a detailed look at the cons of using Medium.
1. Medium Owns Your Content
Medium owns your content.
If for some reason, they believe your content is not good, they can delete it right away.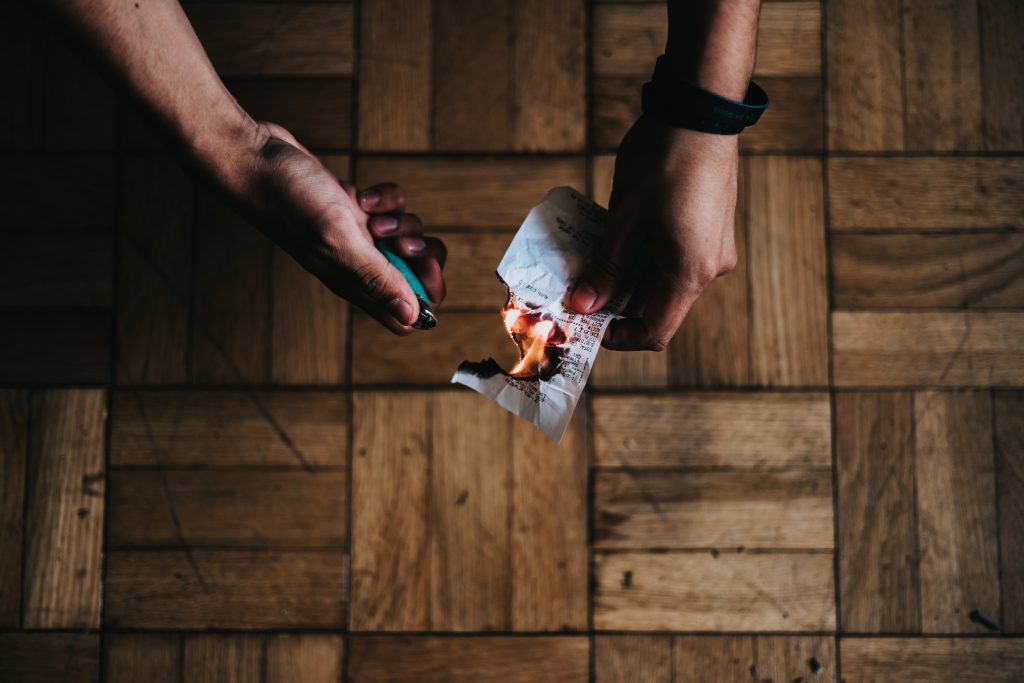 For example, if Medium believes your content is a threat to their business, they might just delete it.
This is something you have no control over. Each piece of content you push to Medium is in the hands of Medium.
2. Medium Does Not Care About the Creators
Medium is mainly designed around the content, not for the creators. It is a business that aims to make money.
To thrive, Medium needs to capture readers' attention with compelling content.
That being said, Medium does not care about you, the author. They care about your content.
This is because the content is what makes people stay on the platform, not the writers.
This is why it is also difficult to make a name for yourself on Medium alone. Readers tend to remember your content, not you.
3. You Cannot Change Medium
Medium is how it is.
You cannot change the built-in functionality of Medium. You cannot change its policies. You have no word on the compensation.
If an algorithm update shrinks your audience, there is no way for you to know how to recover from it.
Of course, you can change the colors and themes easily. But that is pretty much all you can do.
To get full control over your blog, you have to create your own website.
4. You Want to Move on to Your Own Blog
If you feel like you do not need a platform like Medium, you should not use one.
If you are ready to start your own blog, go for it!
Medium can be a great springboard to the blogging game. You get to know what it feels like to be a content creator.
However, you should not lay all your eggs in the same basket.
In my opinion, you should not spend all your time on a platform you have no control over. Instead, after spending time on Medium and realizing you want to become a blogger, I highly recommend starting your own blog.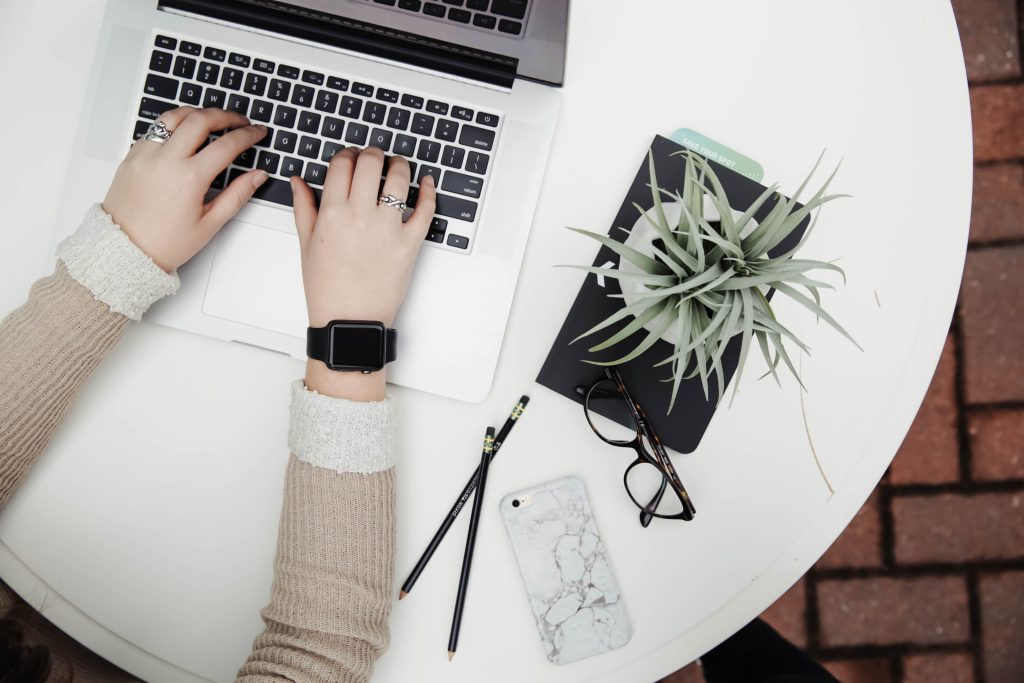 5. Affiliate Marketing Is Not Preferred
One of the best ways to earn money blogging is affiliate marketing.
It is something you eventually end up doing as well if you are looking for ways to make money blogging.
In short, affiliate marketing means you recommend a product on a blog post using a special link. If someone clicks this link and makes a purchase, you get a commission. These commissions can be surprisingly high and even recurring.
However, Medium does not favor affiliate content (other than its own affiliate program).
Although placing affiliate links is ok, chances are you get penalized or even banned for publishing too thin affiliate content.
Imagine losing all your hard work overnight due to trying to make an extra buck with a harmless link.
Affiliate-heavy content also tends to be left out of Google rankings. Medium does not want writers to abuse its high domain authority to get to the top of Google rankings just to make money.
Conclusion
Today you learned why you should/should not write on Medium in 2022.
All in all, Medium is a great platform to get started as a blogger.
You have a ready-built theme, audience, and high domain authority on your side.
You can use Medium as a springboard for blogging.
If you are not yet sure whether you want to become a blogger or not, try Medium.
Once you get the ball rolling, you can either continue to build your audience on Medium or move on and start your own blog.
The only real downside about using a platform is they have all the control and they own your content. If they decide to take your content down, stop paying, or do anything else, they are free to do so.
Thanks for reading.
Happy writing!
Further Reading