Should You Actually Care?
Domain authority is a metric that describes how great a chance your website has to appear high on search results.
That sounds crucial and something you can't miss, right?
But the truth is you shouldn't really care anymore. It's not Google's own metric anyways!
These days, Google will only rank truly useful, unique, and valuable websites in the search results.
No domain authority scores can save your website if the content is not there!
ChatGPT
🕰️ How It Used to Work
Traditionally, building Domain Authority (DA) happened through link-building strategies.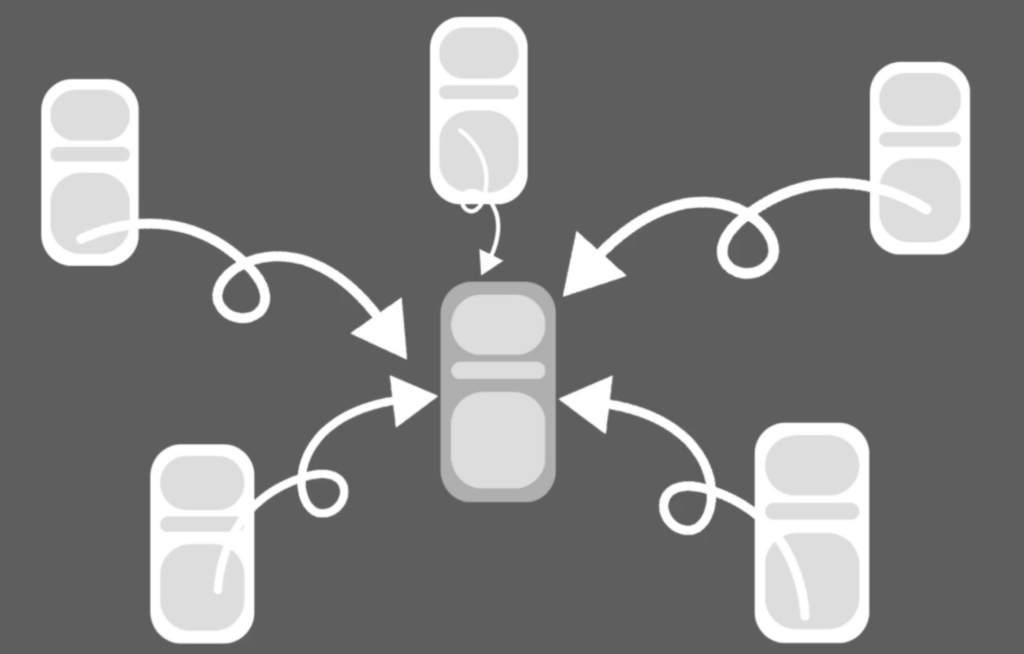 Website owners would basically ask other websites to link to their site.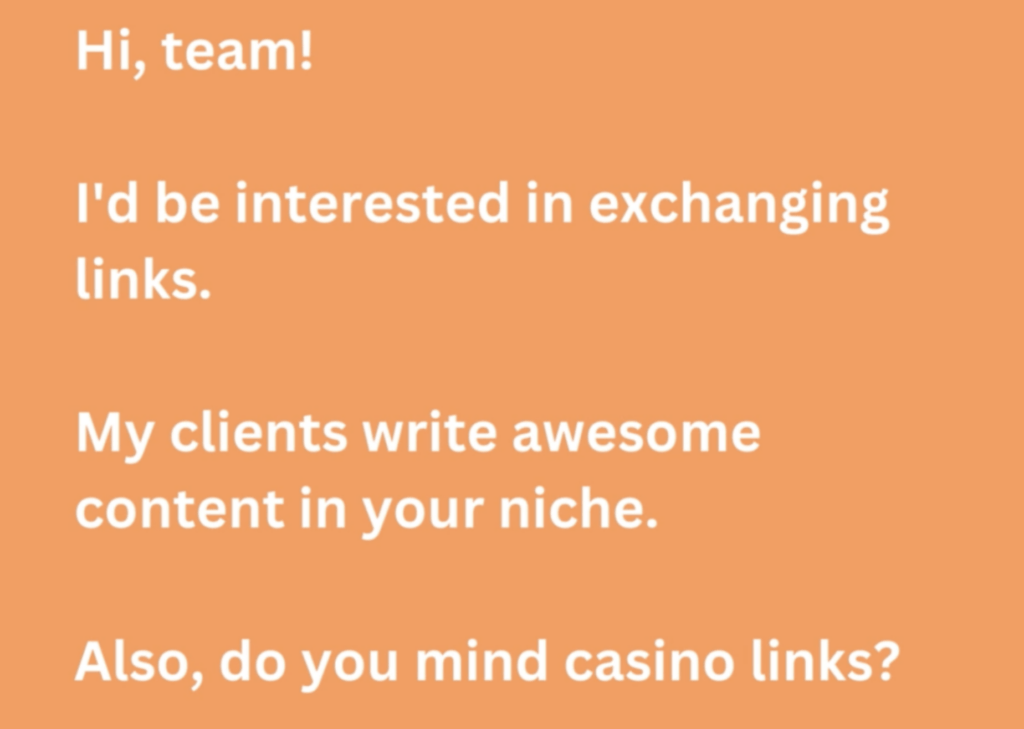 💡 Other strategies included the optimization of on-page elements like title tags, meta descriptions, and the strategic use of keywords throughout the website's content.
But search engine optimization (SEO) has changed. For example, these days, keyword placement doesn't matter anymore.
🔮 Domain Authority Today
Google and other search engines have improved their algorithms, and now prioritize the value and relevance of content over simply the number of backlinks.
Furthermore, the Domain Authority is not what Google uses to determine the usefulness of a website.
It's actually a score developed by an SEO company, Moz. It's just their way to measure the likelihood of a website ranking high.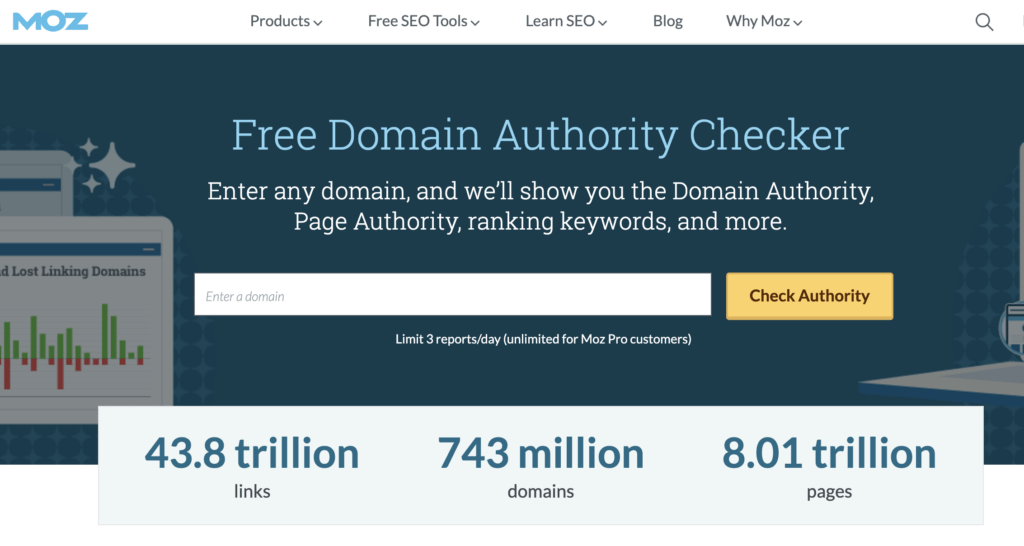 Nonetheless, traditional SEO strategies are largely ineffective in today's SEO world.
The modern and effective approach to building a successful website is to establish oneself as a trusted resource within a specific topic or industry.
No longer do SEO growth hacks work.
However, people still use the word "Domain Authority" to describe the reputability of a website.
It's definitely not a term that will disappear anytime soon. Just the significance will vanish over time!
How to Build Domain Authority Today?
These days, it no longer makes sense to read the DA score of a random SEO tool.
There are low DA sites with millions of views (like mine) and then there are high DA sites with almost no views.
To build website authority, you need to be actually useful. Essentially, your website should be a useful resource for people in your niche.
The goal is to build trust in the eyes of both your visitors and search engines. This can organically enhance your website's visibility and ranking in search results.
Here's a checklist for writing blog posts that will boost your authority. No hacks, tricks, or expensive tools are needed!
🏅 Being the Best: Ensure your blog post is the most comprehensive resource on the topic.
🔁 Writing Evergreen How-To Guides: These are always relevant and loved by readers.
💬 Using Plain Language: Keep it simple and accessible.
📝 Structuring Your Post: Make your post skimmable with headings, subheadings, etc.
✍️ Making Every Word Count: No fluff, only value.
🖼️ Using Illustrative Images: They break up text and support your content.
🔗 Linking to Useful Resources: Provide additional value and show you've done your homework.
📱 Ensuring Mobile-Friendliness: Keep sentences and paragraphs short for easy mobile reading.
👀 Checking Out Competitors: Learn from those who are already successful and spot opportunities for improvement.
🚫 Not Relying on AI: AI may be able to write, but it can't think or create unique value.
I've actually made a video about this topic that goes into much greater depth about these tips.
To Sum It Up
Ultimately, Domain Authority is a metric for a very loose. understanding of a site's potential to rank in search engine results.
These days, it no longer is something one should worry about.
It's more of a relative measure than an absolute one. It cannot overshadow the importance of creating valuable content.
The success of a website in today's digital landscape depends more on trust, relevance, and user satisfaction than on any single, arbitrarily defined score.