Start a Profitable Blogging Business
Watch my free masterclass on how to start a profitable blogging business in 2023
Despite having no prior blogging or marketing experience in 2020, I decided to start my own blog.
I quickly became one of the top writers on Medium.com and was chosen as one of the most impactful writers 3 times in a row.
From Medium, I jumped into running my own blog. By working 50+ hours a week, I was able to turn two blank WordPress sites into thriving online businesses in just 2.5 years.
What's unique about me is that I use no SEO strategies or BS growth hacks. Just writing. All on my own. This is something you can do from the home sofa!
With more than 6,000,000 readers combined, I'd LOVE to teach you how to do the same!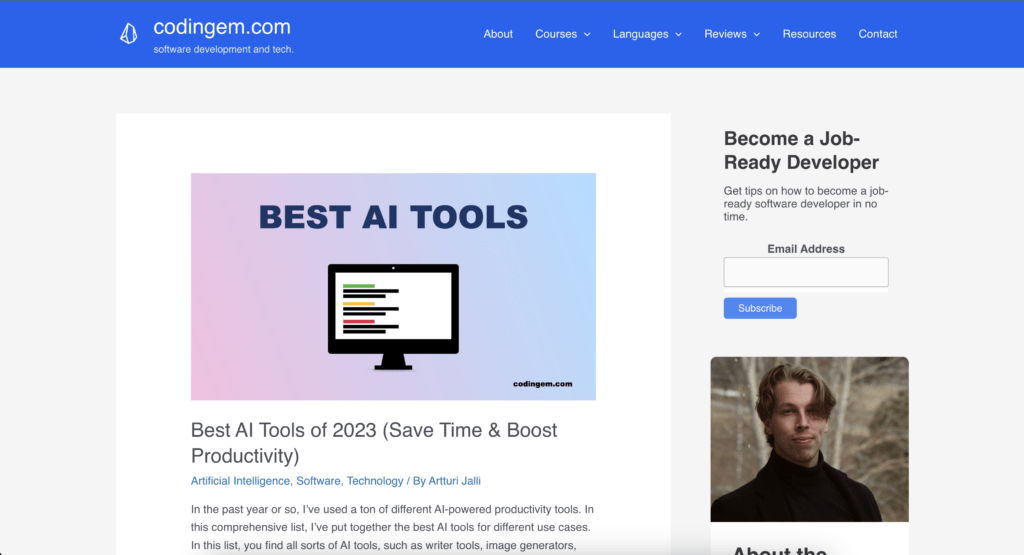 Codingem.com is my software/tech blog with 5,000,000+ pageviews and earns $10,000 monthly.
It's one of the fastest-growing software development blogs on the internet!
I run this site all on my own. No freelancers, AI, or such!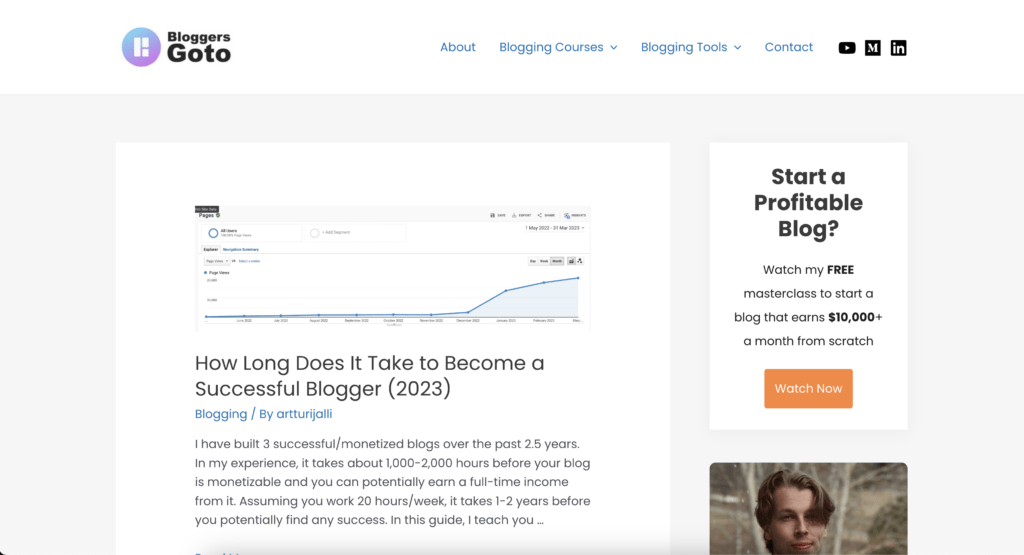 When I found success on codingem.com, I decided to start bloggersgoto.com to help bloggers who struggle.
Check my Blogging Launchpad course as well as my blog posts!
I also run this site 100% on my own.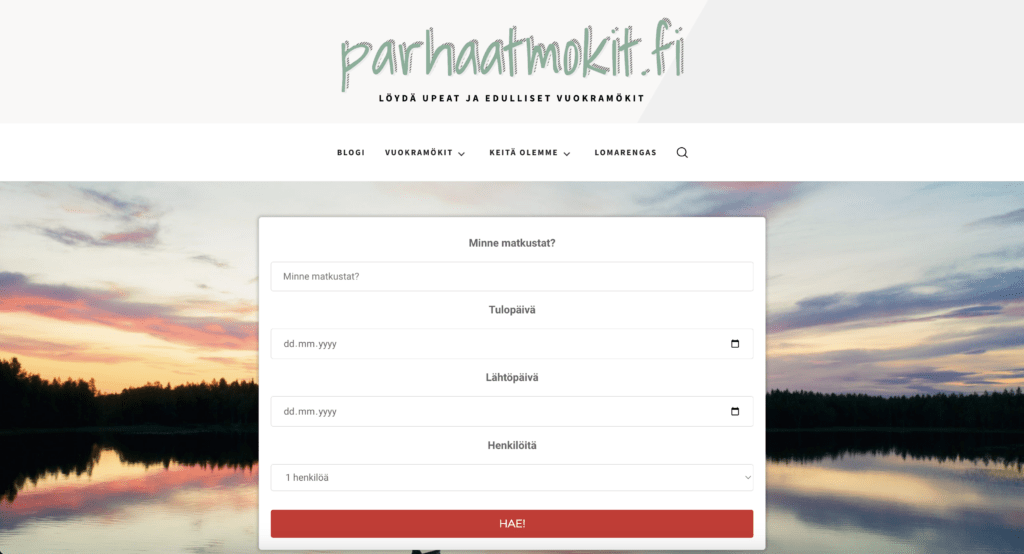 Parhaatmokit.fi provides recommendations for the best cottages in Finland for individuals looking to plan their holiday accommodations.
I co-founded this side business blog with my mate.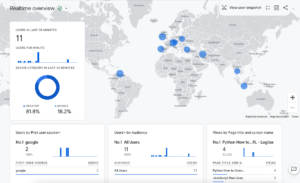 Your blog does not need a target audience. It already exists. It's the people who use Google to find solutions...
Read More