A featured image is an important part of blog posts. It serves as a first visual impression for your readers and can either make or break their interest in what you have to say.
The featured image on WordPress is the first thing that people see when they visit your blog. When you are uploading an image, make sure it's something eye-catching and relevant to the post.
The featured image will also be used as part of the thumbnail for your post if someone shares it on social media or emails it to their list.
In WordPress, the first image of your page/post is going to be the featured image by default. If you don't want to use that image as the featured image, you need to manually change it.
To make the featured image look good on social media platforms, prefer the size of 1200 x 628 pixels.
How to Set Featured Image in WordPress
To change the featured image:
1. Visit your WordPress administration panel.

2. Open the "Posts" tab, and select a post by clicking "Edit".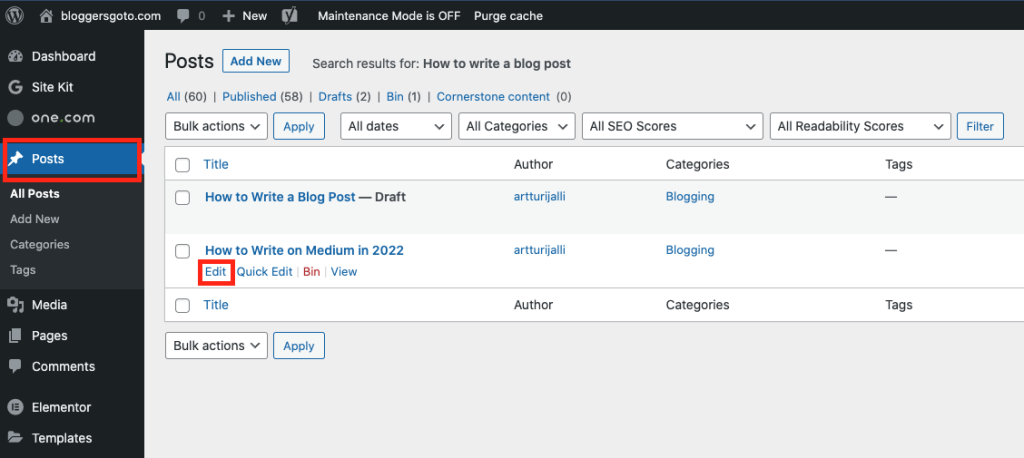 3. On the right-hand side of the edit view, Select "Post" and click "Set featured image".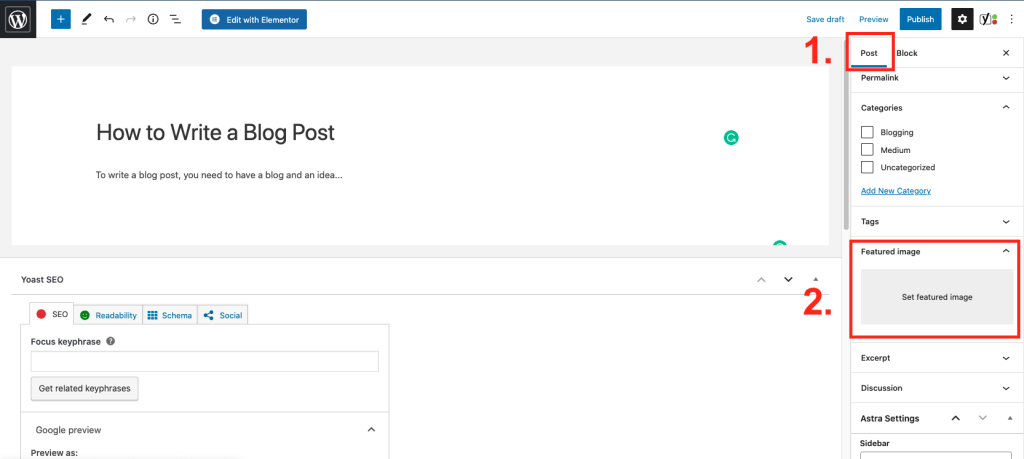 4. Select an image by uploading a new one or picking one from the media library. Remember to click "Set featured image".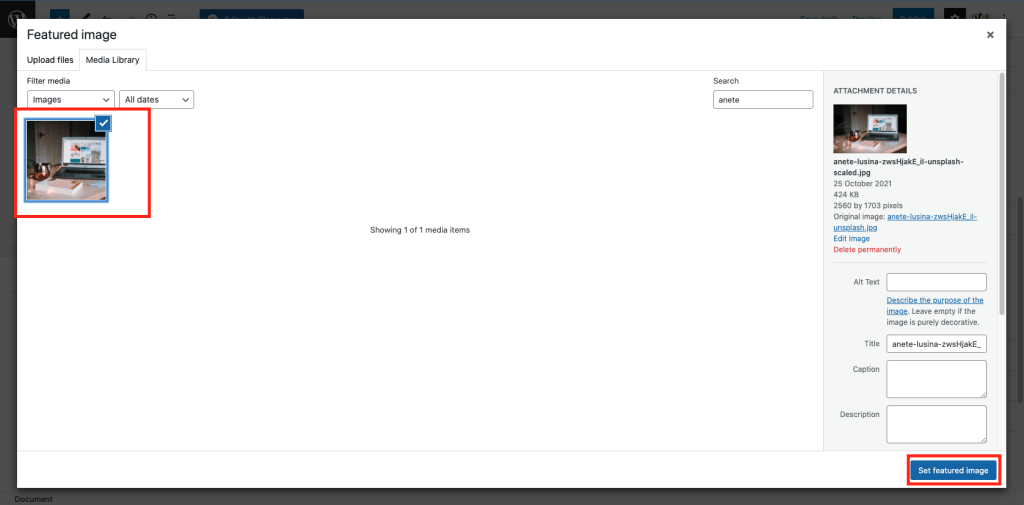 5. Notice how you cannot see the featured image in the post. To view how it looks, please click "Preview" on the top right corner:

6. Now you can see the featured image at the beginning of the article.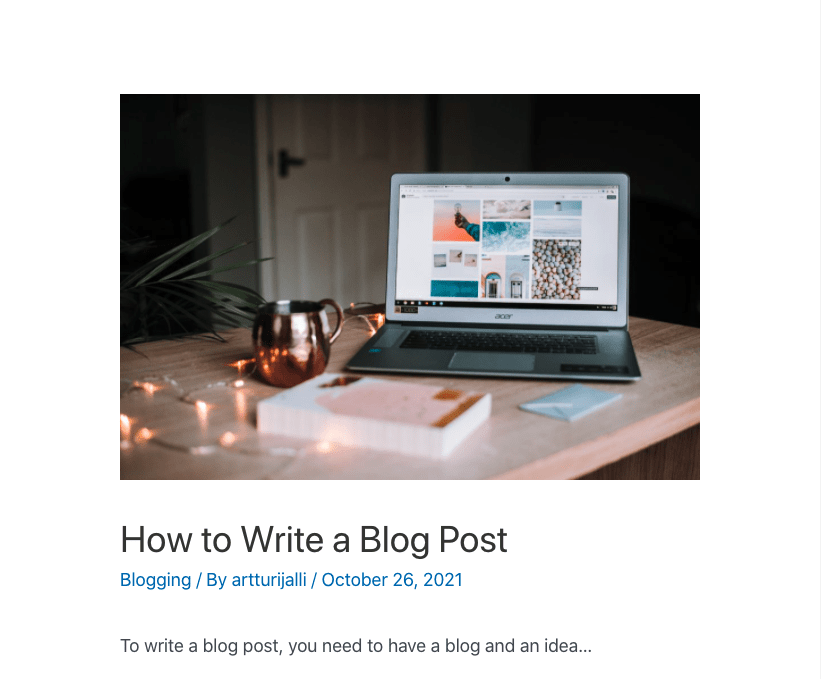 When you update/publish your article, the featured image will appear as the thumbnail of the blog post.
Now whenever you share your masterpiece on a social media platform, the featured image will be rendered as a part of the post.
For example here is a screenshot of me sharing an article via WhatsApp: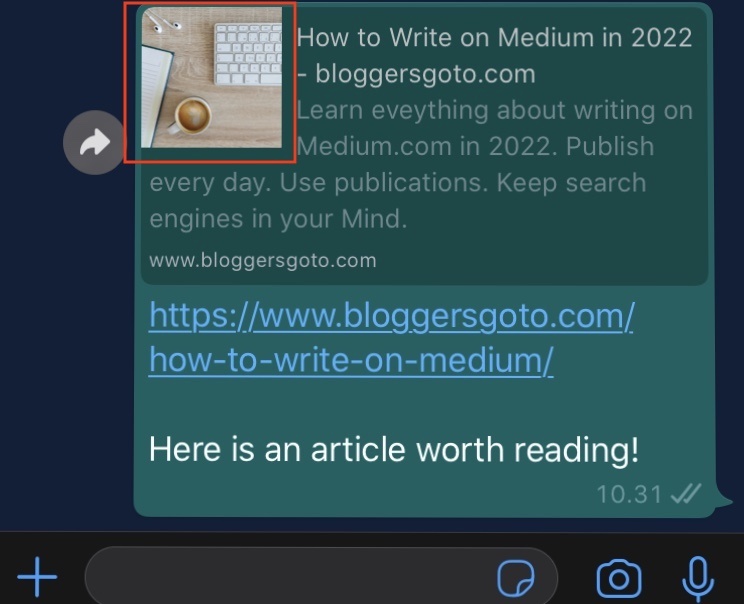 What Makes a Good Featured Image
Relevant images will boost the success of your blog post by increasing engagement on social media, generating more traffic to your site, attracting clients or customers if you sell products online, etc.
Use a Relevant Image
An image is worth 1000 words.
Use a featured image that is related to your WordPress article. This helps you draw the attention of the potential reader before reading the article.
Alt Text in Featured Images
The alt text describes what an image looks like for someone who cannot see it.
This lets Google's web bots understand what's going on in the picture. It helps them figure out how relevant the post might be to searchers who see this image on their results pages.
More importantly, people with visual impurities will be able to hear what's going on in the image by using a screen reader. Alt-text is supposed to tell you what an image looks like so it should describe things such as color, size, and shape.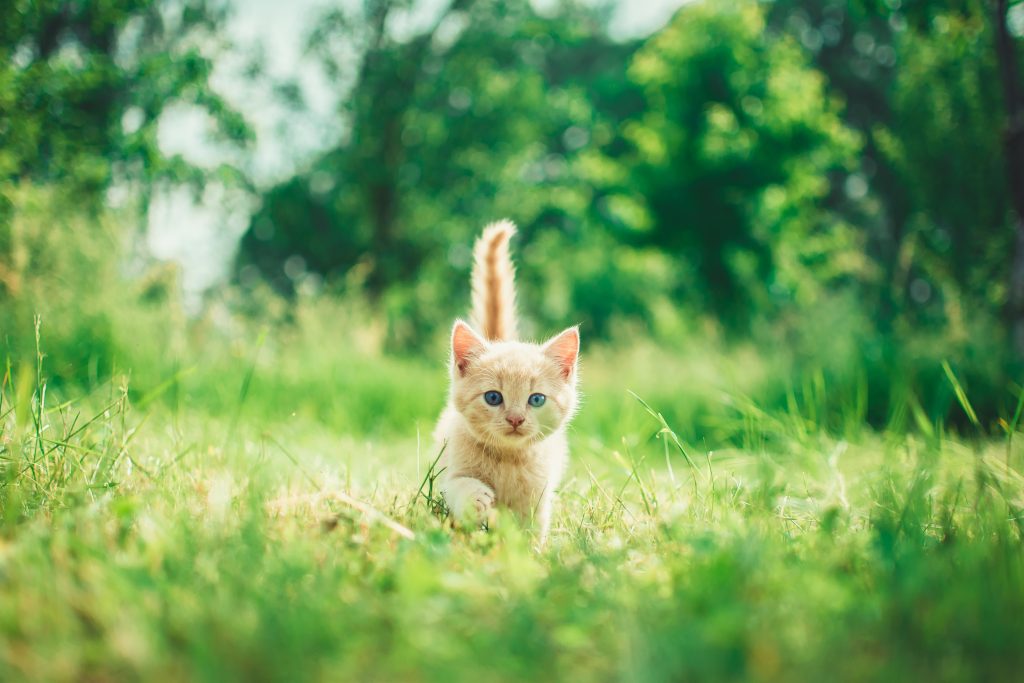 A good example of an alt text: A kitten walking on a green field in the sunshine.
A bad example of an alt text: This is a nice picture of a kitten walking on a green field in the sunshine.
A good rule of thumb is to describe the image in the alt text as if you were describing it to someone in a phone call. Just don't use excess words like "An image of…" Or "This is a picture of….". This is because it is clear from the context that it is an image.
How to Create/Get a Featured Image to Your Article
The easiest way to get a high-quality featured image in your article is by using free stock photos.
Head over to Unsplash.com, and search for images related to your topic. There are literally millions of free-to-use stock images that make a great addition to your blog posts.
Good Reasons to Use Featured Images
Finally, let's go through a list of good reasons to use featured images in your blog posts and pages.
Featured image:
Draws potential readers' attention.
Adds credibility.
Makes the article more shareable in social media.
Helps you drive traffic to your site.
Is good for branding purposes and helps readers identify the content creator.
Can reduce the bounce rate of your page.
Increases search engine optimality given a descriptive alt text.
Helps visually impaired people with screen readers. The reader reads what is in a featured image so the potential reader knows what to expect.
Is great for promotion.
Makes an article aesthetically pleasing. This improves the user experience.
Is a quick way for someone new to your site to get a grasp on the type of content you produce.
Improves social media click-through rates.
Draws readers into articles from seeing an image alone without knowing the content that lies below.
Conclusion
That's it! Great job. You're now ready to move on and start writing the rest of your content for this post. Remember that you can always go back and edit any part of it as needed later on.