To check page views of your website or blog in Google Analytics 4, follow these steps.
#1 Go to analytics.google.com.
#2 Select your website from the top left corner.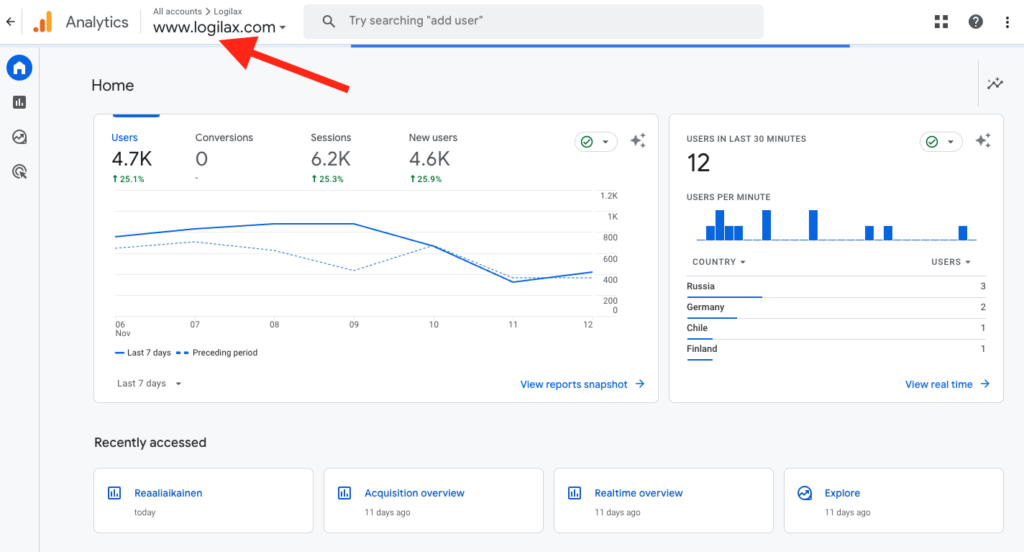 #3 Choose Reports from the left-hand side panel.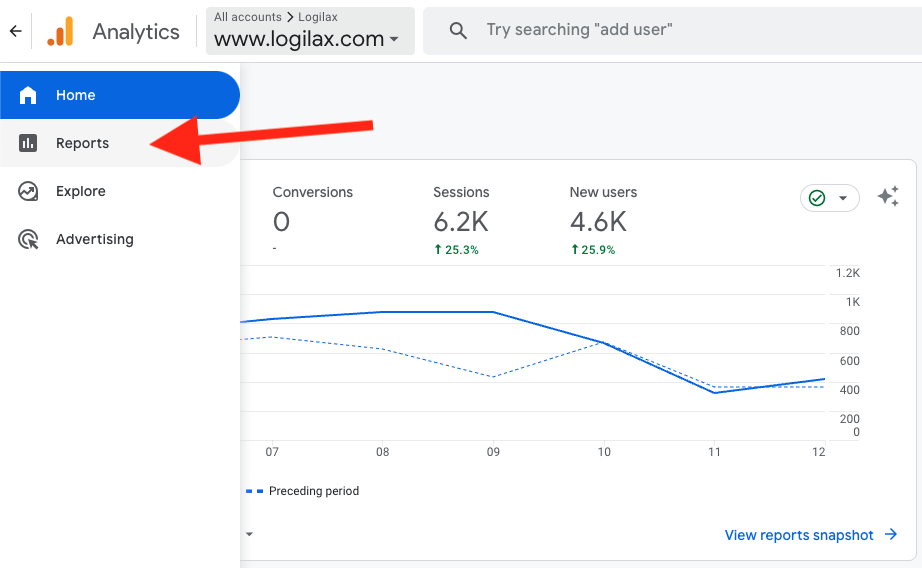 #4 Select Engagement > Pages and screens (and a time range).

#5 See the page views for that time range.
Thanks for reading. Hope you found what you were looking for!
Read also: how to get more traffic to your blog